New factory promotion bar wedding party creative identity flash lanyard support custom led lanyard
Product Detail
Product Tags
| | |
| --- | --- |
| product name | Led lanyard |
| Size | 50*2cm |
| Material | Nylon |
| Battery | 2*CR2032 |
| working time | 48H |
| weight | 0.03kg |
| color | Red, White, Blue, Green, Pink, Yellow |
| logo customization | Support |
| Application place | Bar, Wedding, Party, |
| Control method | Flashing fast - flashing slowly - always on - off |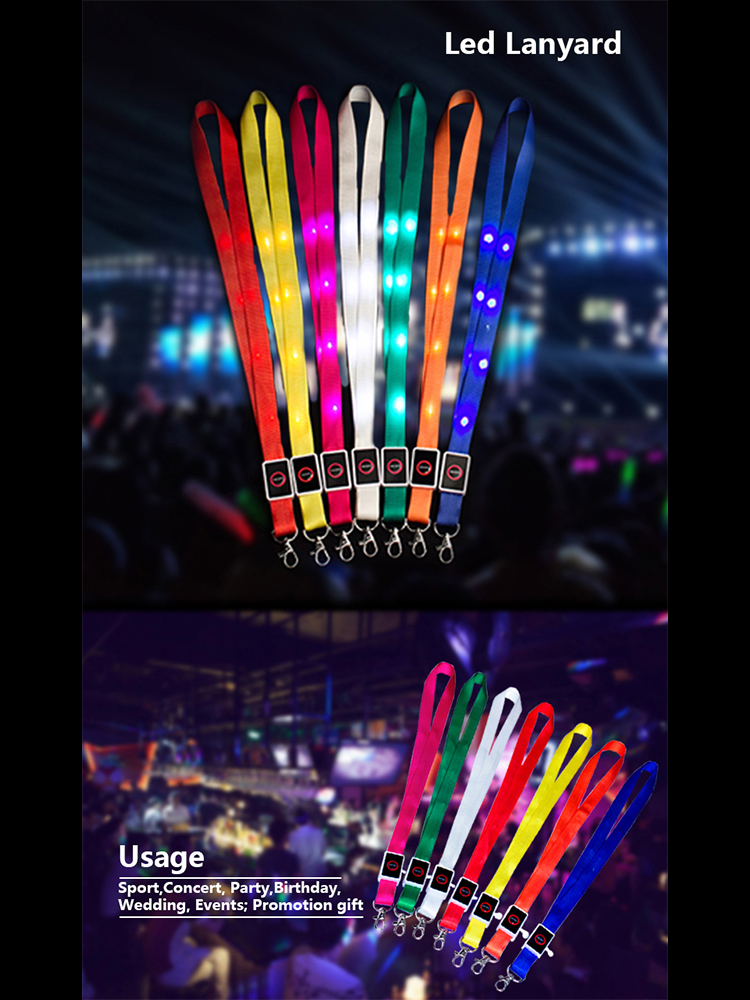 This product is equipped with 2*CR2032 type batteries, and a built-in LED light strip. The control switch has the effect of light and flash. Mainly used for private parties, meetings, gatherings and other places that require identification.
LOGO:The entire nylon lanyard area can be printed with LOGO, such as company name, pattern, numbers and other symbols.
It can be used in bars, weddings, conferences and various gathering venues to make the identity logo unique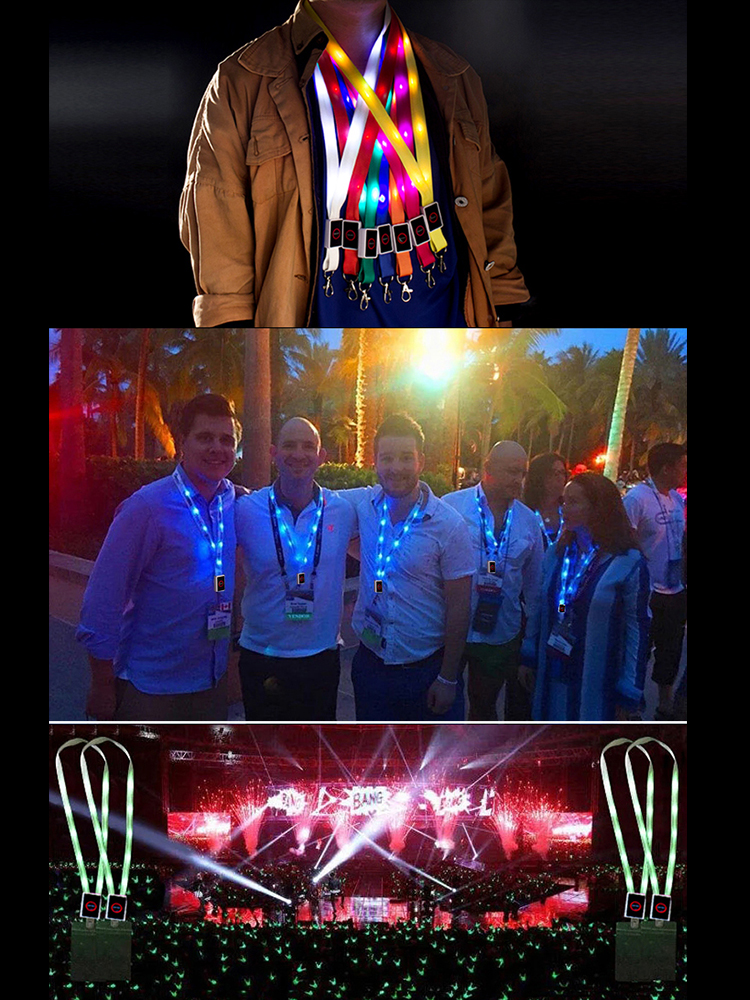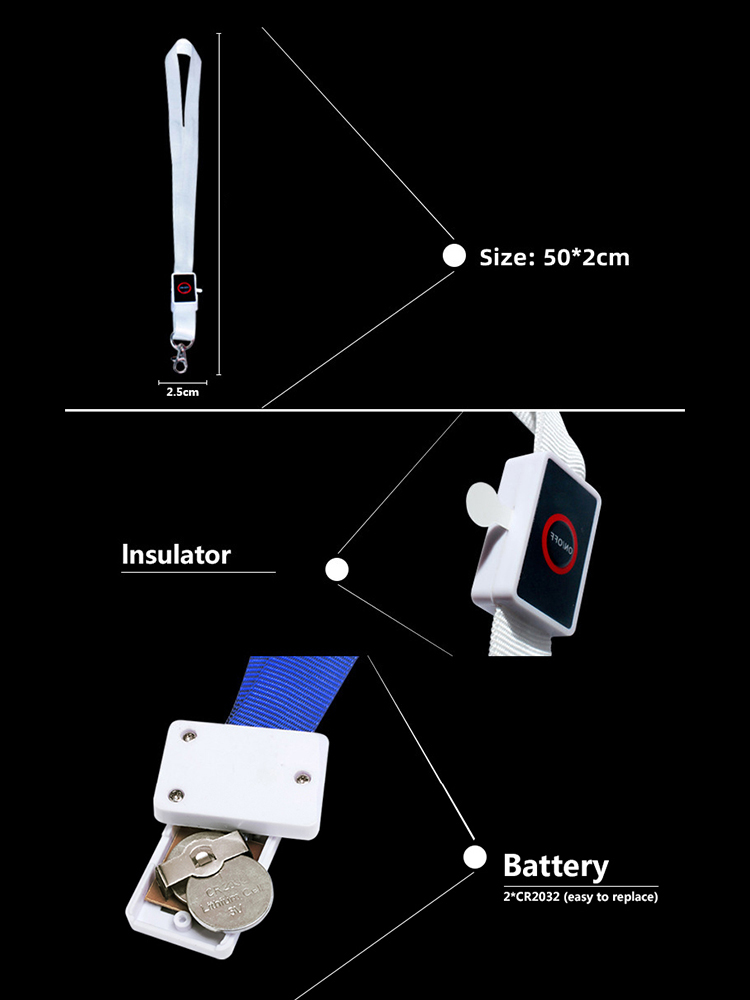 The main material is nylon, which has the characteristics of waterproof, durable, not easy to damage, and the cost is relatively low.
The "pad printing" printing process is adopted, which has good printing stability and can restore the LOGO pattern to the maximum extent.
The luminous time is more than 24 hours, which fully guarantees the normal use in parties, conferences and other environments.
2*CR 2032 type batteries, small size, large capacity, can guarantee the lighting time
The production and manufacturing process of products has a strict management mode to ensure that each product complies with CE and ROHS certification
We will send the products as soon as possible after the production, so as to ensure that you can use them as soon as possible. Generally within 5-15 days.
We can provide one or several samples to you free of charge to ensure that you have a more comprehensive understanding of this product.
Each product is packaged in OPP bags separately, which can avoid scratches caused by collisions between products. We use cartons to package products individually, and each package can hold 300 products. The packaging cartons are made of three-layer corrugated cartons, which are sturdy and durable to avoid product damage. long-distance collision. cause damage.
Box gauge size: 30 * 29 * 32cm, single product weight: 0.03kg, whole box weight: 9kg
Ms. Irene is from Norway, and she bought our company's led nylon lanyard on March 4, 2022. Her acquaintance came from an accident. We saw her purchase information on the platform RFQ. She said: "Their company is going to hold a grand masquerade party in a month. In order to confirm everyone's identity, I want to buy some lanyards." The purchase information is just an ordinary lanyard. With the attitude of trying it out, we sent the video and quotation of the led lanyard to Ms. Irene, but there was no news for several days. When everyone gave up, I suddenly received an order from Ms. Erin. It turned out that she felt strange when she saw our product and immediately reported it to the company. In the end, the company decided to use our luminous lanyard and purchase 1,000 pieces. After confirming the LOGO and other details, we immediately started production and finally delivered it safely to Ms. Irene.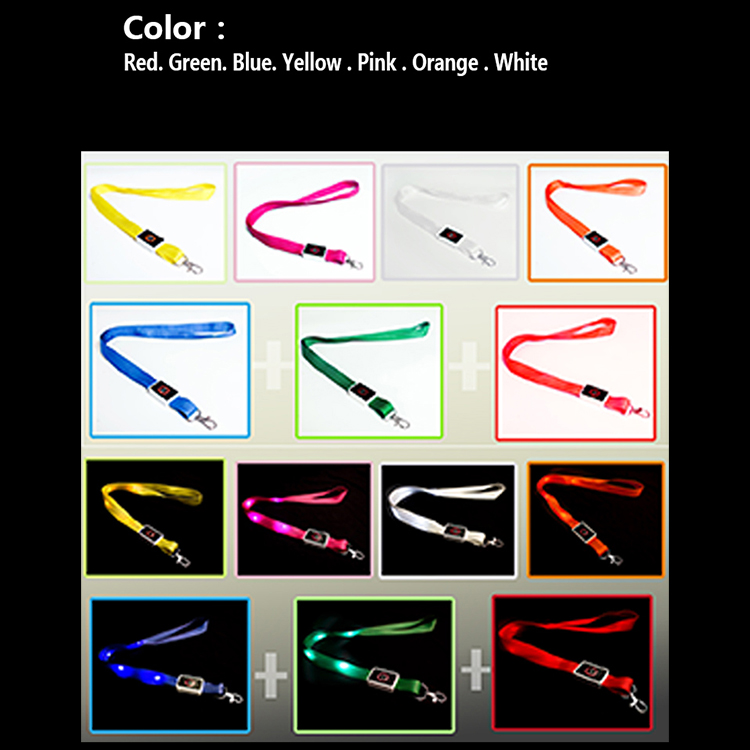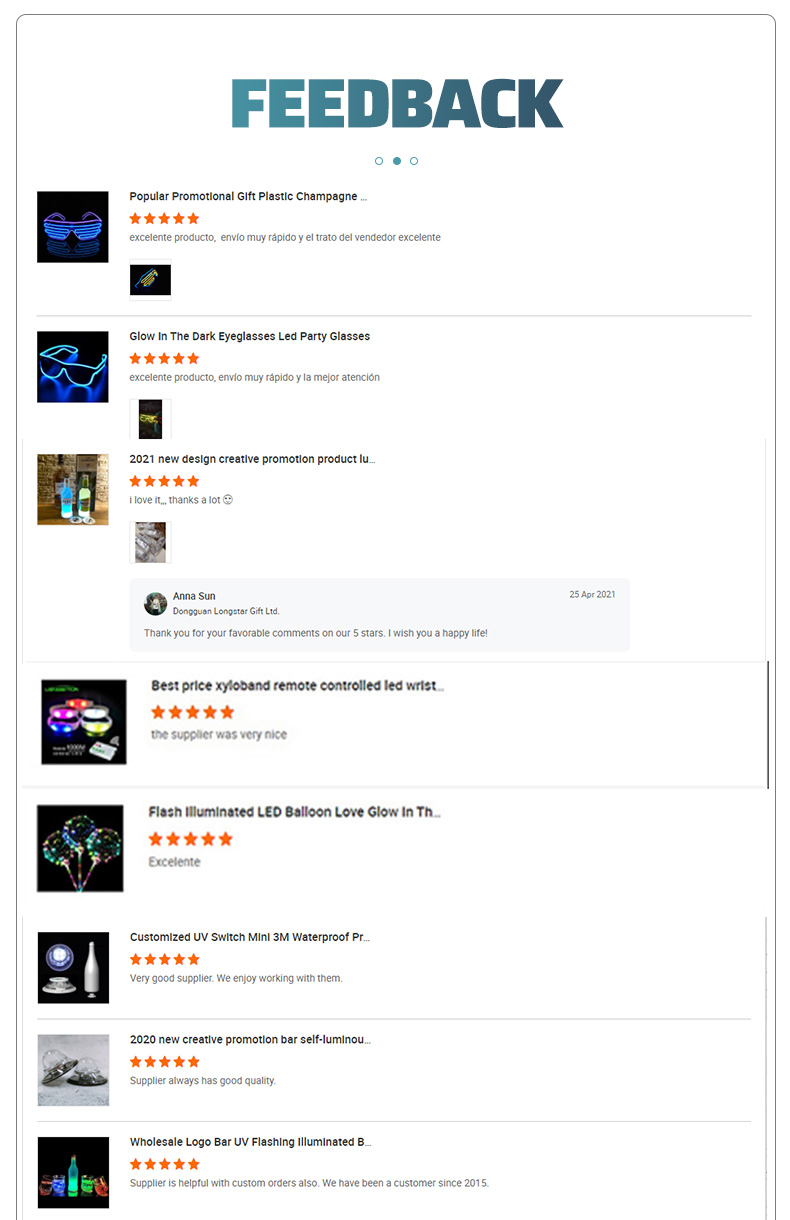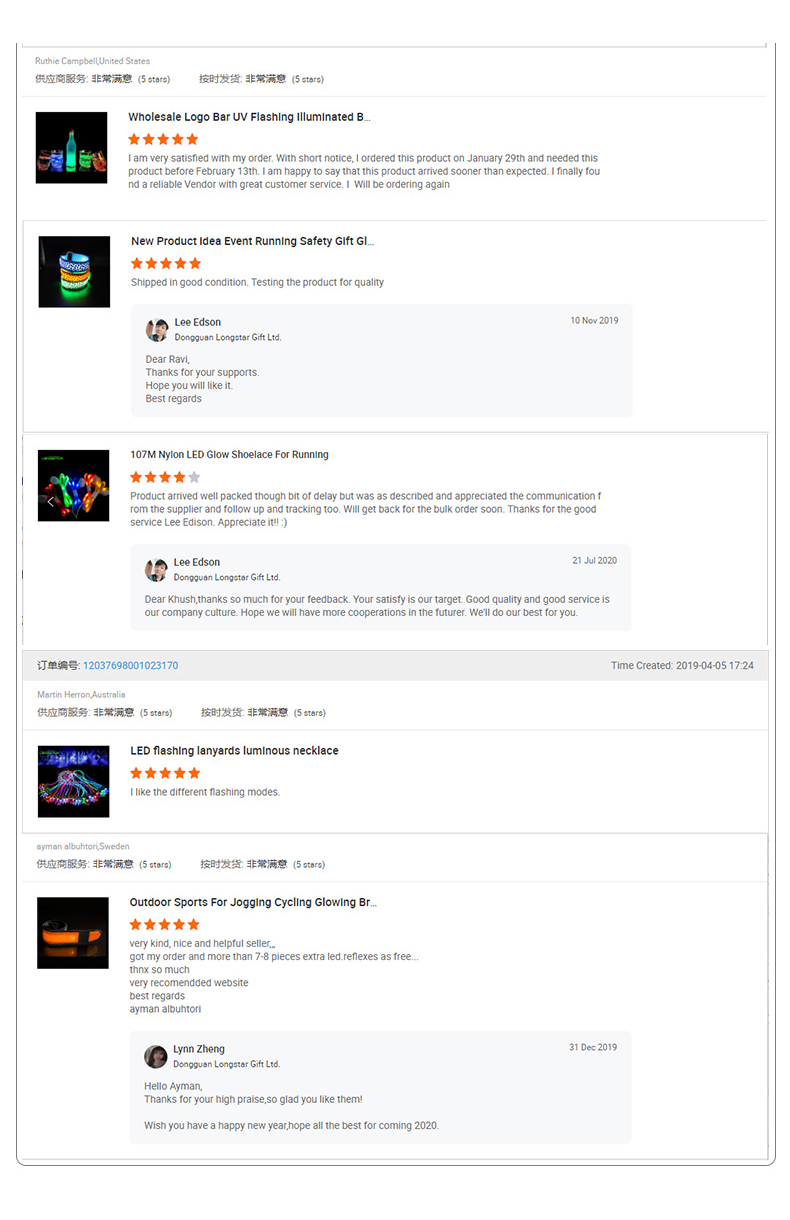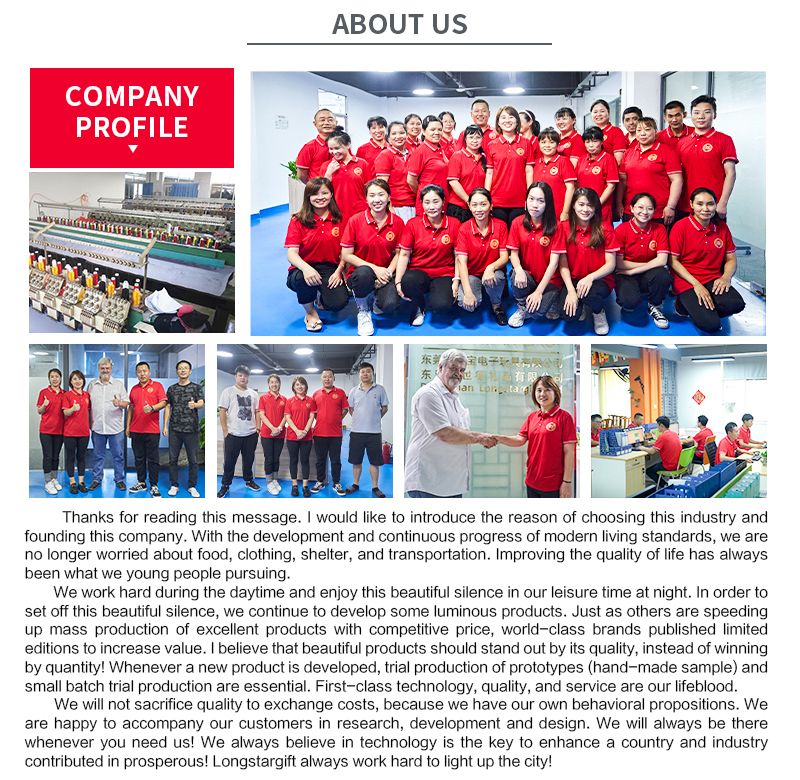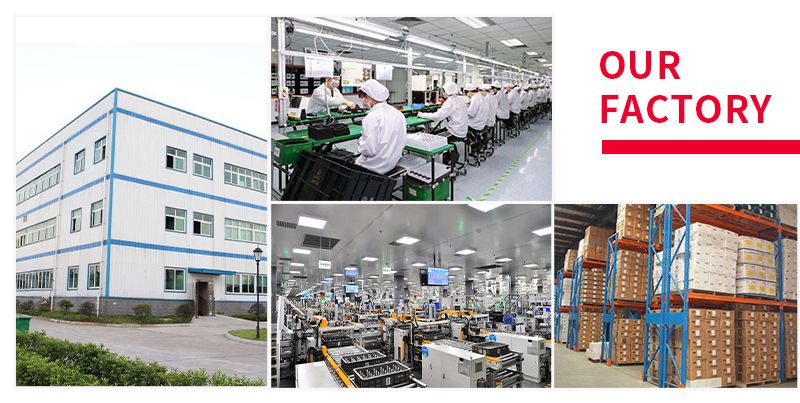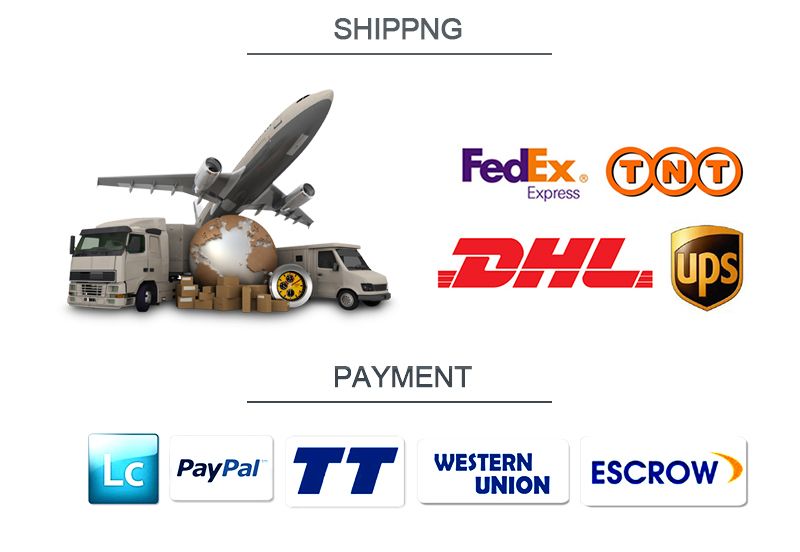 ---
Previous:
New waterproof type adjustable size support logo custom USB charging to prevent lost led collar
Next:
New cool dark night brilliance multi-color matching casual shoes dancing shoes led tpu shoelaces
---
Write your message here and send it to us