Factory new promotional bar atmosphere special bottle lights custom led Sound Sensor sticker
Product Detail
Product Tags
| | |
| --- | --- |
| product name | led voice control stickers |
| Size | 6*6*0.3cm |
| Material | EVA |
| Battery | 2*CR1220 |
| working time | 48H |
| weight | 0.03kg |
| color | red, white, blue, green, pink, yellow |
| logo customization | support |
| Application place | bar, wedding, party |
| Control method | Flashing fast - flashing slowly - always on - off |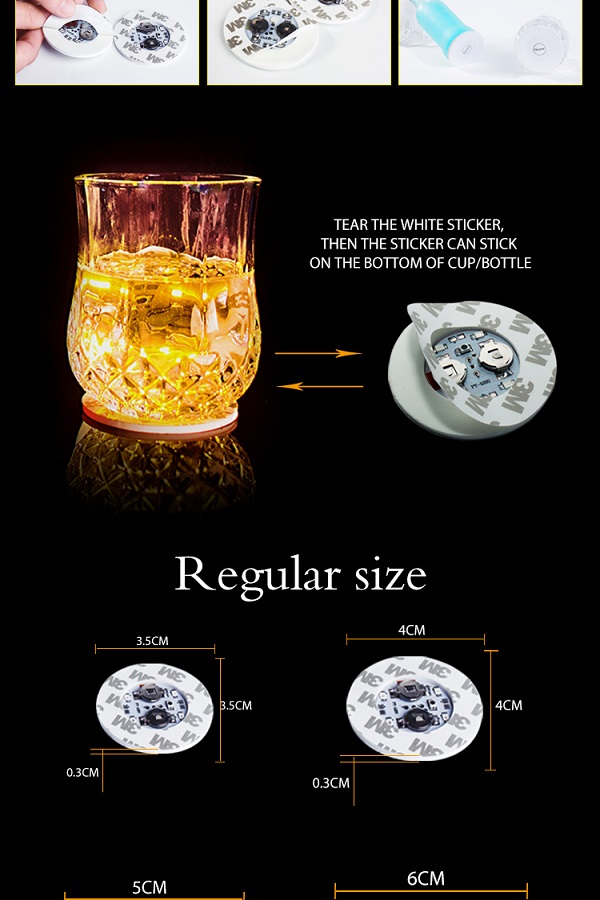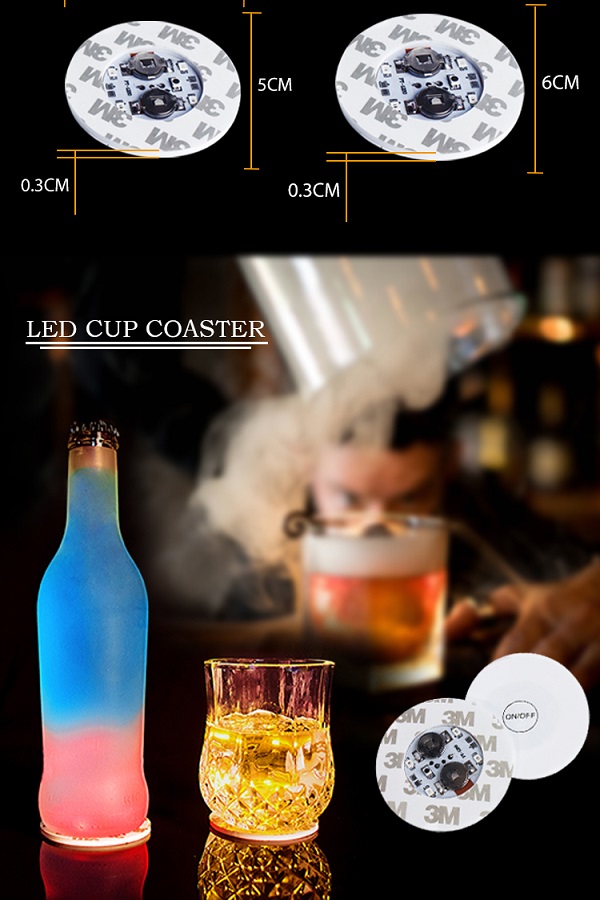 Specially designed for entertainment venues such as bars,so that the atmosphere of the scene reaches its peak. Tear off the sticker, stick it on the bottom of the wine bottle, operate the switch, and the light-emitting form of the product will change with the music, making the whole wine bottle shine. Support customization of size, logo, and shape.
You can't throw a party without it. This product can appear indoors or outdoors at will, and its features are sure to make your party special.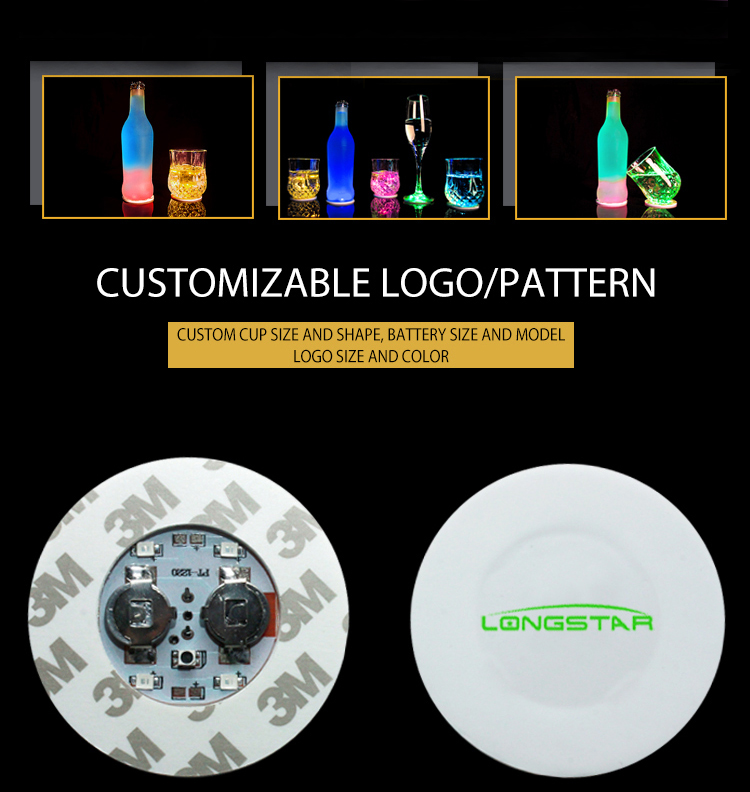 Made of EVA material, it is cheap, environmentally friendly, light and durable. The printed logo is easy to maintain and will not fade. We will provide you free samples until satisfied.
It uses pad printing technology. The biggest feature of this printing technology is its low price, low cost and stable effect. It reflects your logo to the fullest without any omissions.
Generally, the products will be sent out within 5-15 days. If you have special requirements, you can explain to us in time when you place an order.
Equipped with 2*CR1220, the battery life can reach 48 hours, which fully guarantees excellent performance at parties. From start to finish, immerse everyone in the music and LED lighting.
The production and manufacturing process of the products has a strict management mode, and at least 4 quality inspections are passed to ensure that each product is in line with CE and ROHS certification.
Product packaging: OPP bag independent packaging
Outer box packaging: 3 layers of corrugated paper packaging
Avoid product collision and scratches
The guest's name is Cacoilo Vincente, from Provence, France, and the purchase time is February 16, 2022. Mr. Cacoilo Vincente is a very kind and prestigious person in the local area. From his father's generation, who ran a local bar, to the generation of Mr. Cacoilo Vincente, who has been in business for 20 years. Whenever the sun goes down, the afterglow of the setting sun scatters on the lavender in the fields. The residents who have worked all day will come to the bar of Mr. Cacoilo Vincente in groups of three and two, order a glass of whisky, and tell the interesting things of the day. .
One day, there was a sudden power outage in the bar that was in operation, and the whole town fell into silence. People had to go home in anger. This was a voice suddenly heard from the quiet crowd: If only my wine bottle would glow. , so I don't have to worry about falling on my nose anymore, and everyone laughed. But the clever Mr. Cacoilo Vincente had an idea - why not put my whisky in the lamp. Immediately, Mr. Cacoilo Vincente began to look around for this kind of light-emitting lamp suitable for the bottom of the bottle, because no one had heard of it and did not understand what Mr. Cacoilo Vincente wanted to do.
Until Mr. Cacoilo Vincente met us, we understood each other's ideas very tacitly from the first moment of communication. The luminous light that Mr. Cacoilo Vincente was looking for is our flagship product - led coaster. We integrated Mr. Cacoilo Vincente's ideas and our suggestions very well. When we sent the sample photos to Mr. Cacoilo Vincente, he decided to place an order and hoped that we would send it to France as soon as possible. Since then, we have established a good cooperative relationship with Mr. Cacoilo Vincente.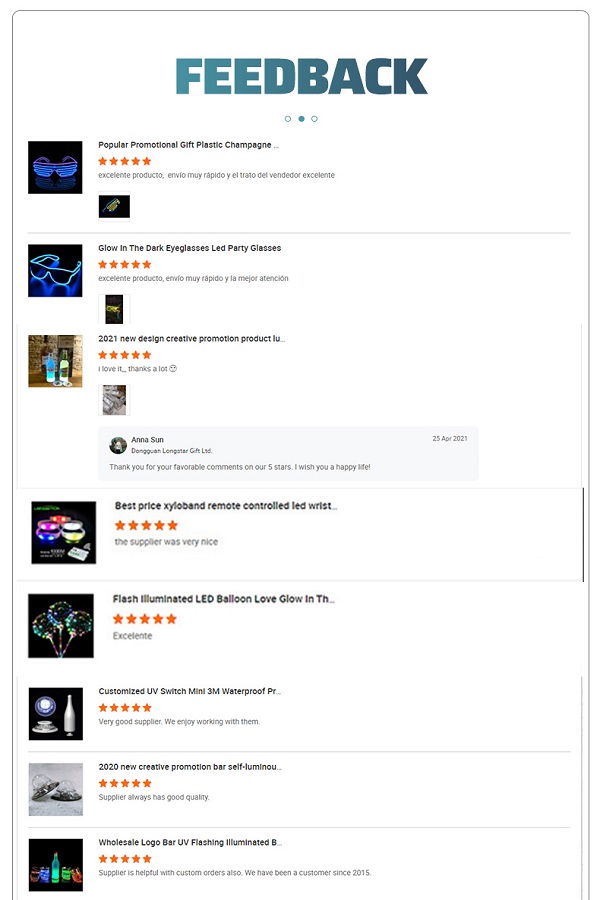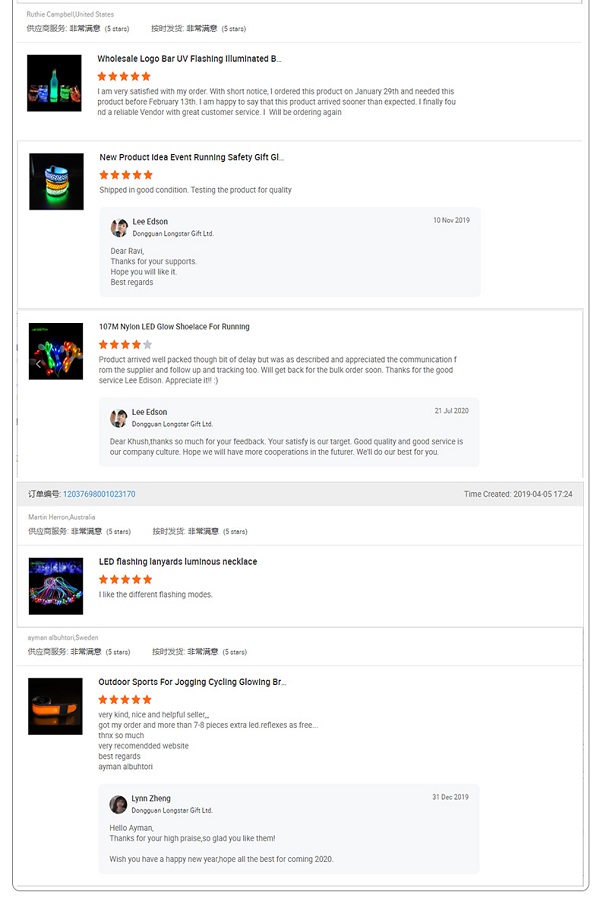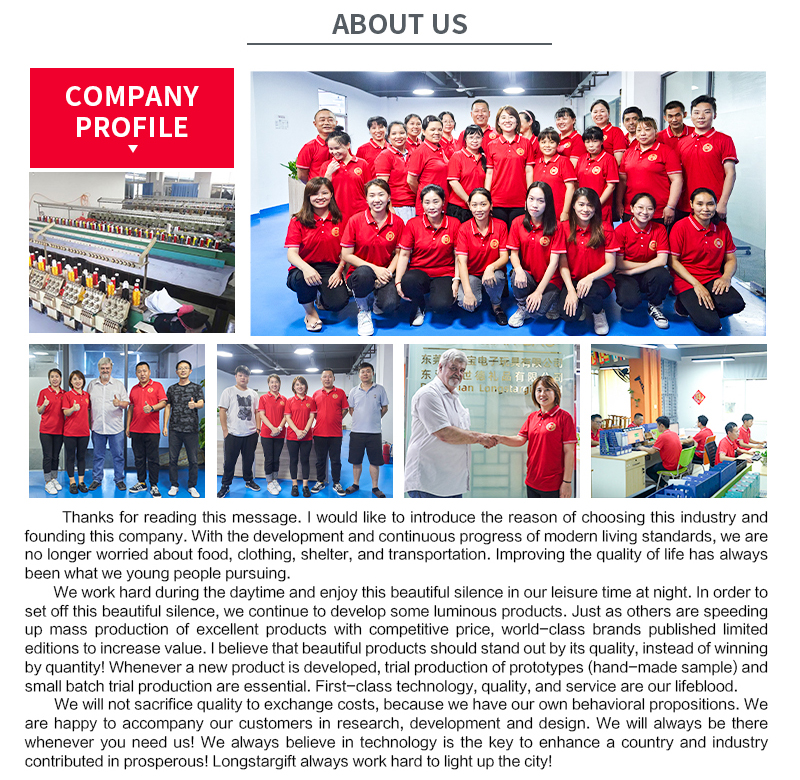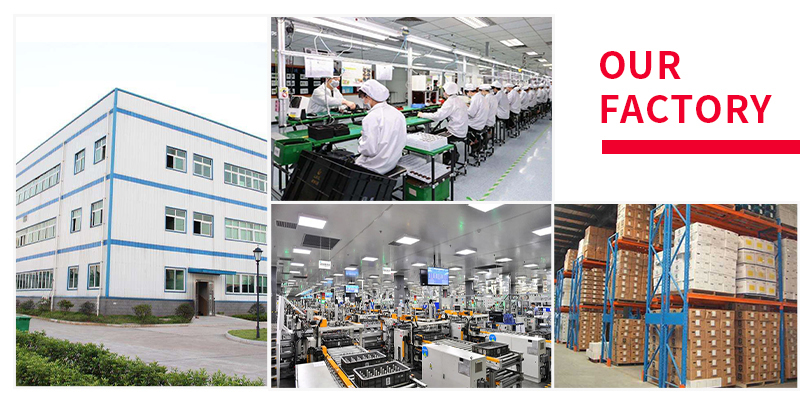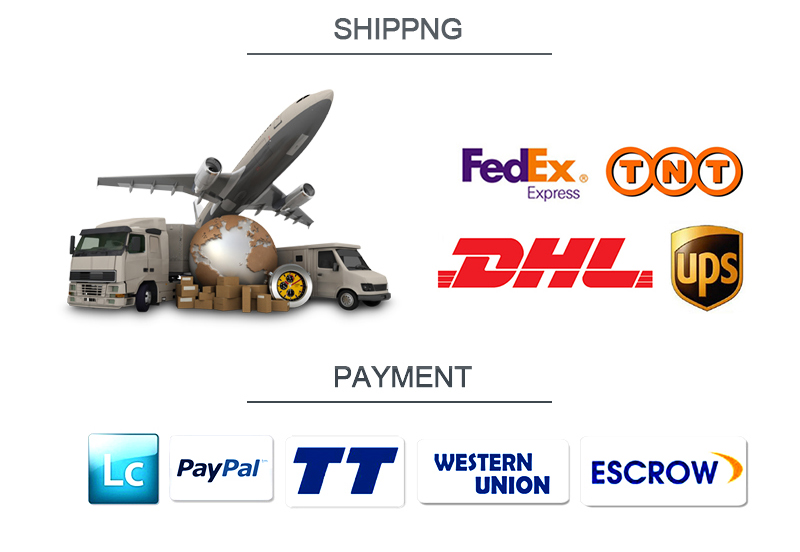 ---
Previous:
Factory direct sales of red wine manor custom size shape color logo reuse led waterproof high-end bottle label
Next:
High Quality Waterproof Super Bright Lamp Beads Various Color Changes to Prevent Lost Led Pet Collar
---
Write your message here and send it to us