Dongguan Longstar Gift Ltd. Brand Story
Anna and Mr Huang are university classmates. After graduating from university in 2010, they came to Dongguan work with dreams and wanted to create of their own sky. They work hard durng the day. In the evening, they walk in the streets of Dongguan hand in hand, or eat food S, or go to the bar to drink, to enjoy the beautiful nightlife. One day Anna told Mr Huang the night of the city is verydim and the sky without shiny Stars and without firefly on the roadside. Mr Huang think about it, let us light up the night in this city together.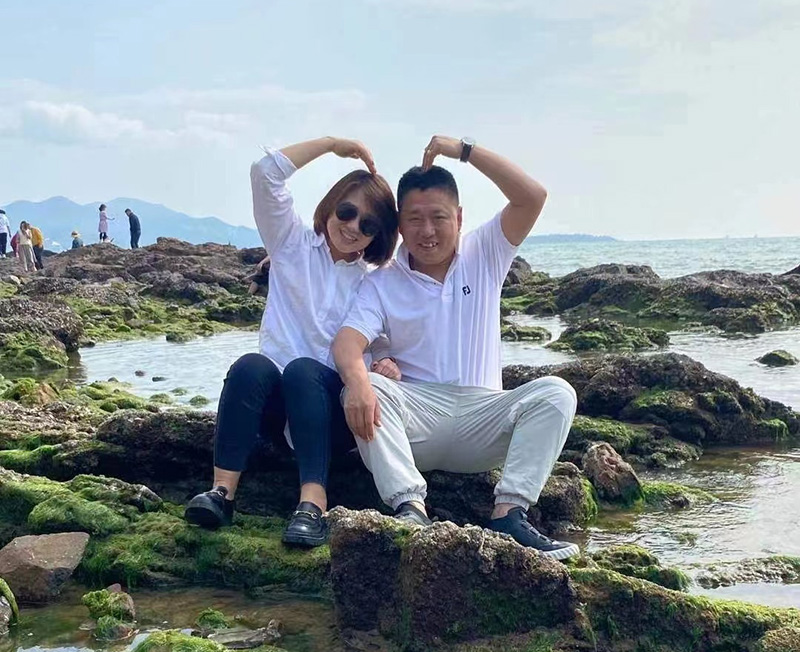 " light up everyone' s nightlife with colors, make us more dazzling and colorful in the dark night. "
We have our own pcba and product structure designers. We develop new products by ourselves every year and cooperate with customers to develop new products, and we are also constantly improving our R&D and production capabilities.
From development to production, inspection and delivery of one-stop service, the products have passed the EU inspection, CE&RoHS
all use of environmental materials.
Dongguan Longstar Gifts Co., LTD., founded in 2011, local in Dongguan, China. produces various products that can shine at night, such as bottle light, light up bottle label, led bracelet and luminous pet products.
Products are used in concerts, bars, parties, nightclubs, wine & Vodka promotions, etc.
The factories we cooperated with include SMT machine, injection molding machine, assembly line, pad printing ect.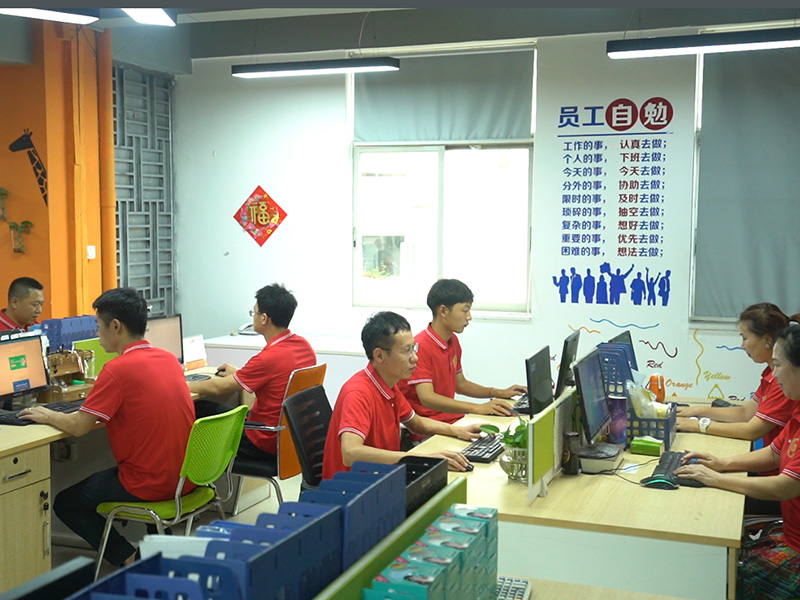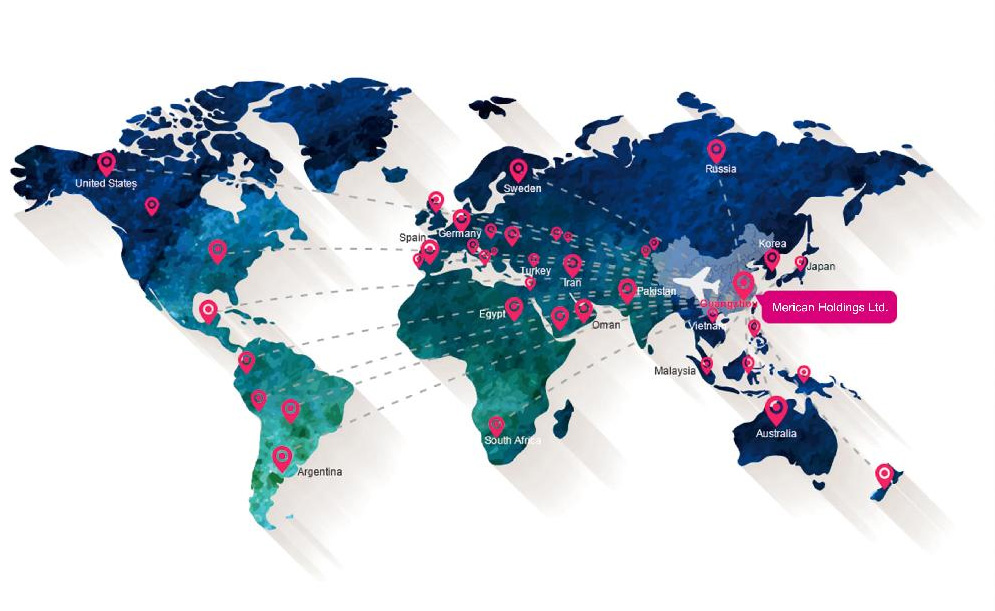 The products are exported to the United states, Japan, Germany, the united kingdom and other more than 20 countries, Get guests praise and recognition.
We created own brand " longstargift " " Qianbao ".
We will provide high-quality and good services at the fastest speed.
We are hoping to work with you to create better products.