Dongguan Longxing Gifts Co., Ltd. has launched a brand new LED coaster for this summer's Oktoberfest. After a month of R&D and debugging, it was finally launched successfully and is a new member of the "Bottle Light" series of products.
At present, the main size of this product is: 6*6*0.5cm/4.5*4.5*0.5cm/3*3*0.5cm, weight 45g-30g, the background color of the product is uniformly white, and the logo and background color can be customized according to personal preferences. The product is packaged in an independent OPP bag, and the outer box is protected by 3 layers of corrugated paper, which maximizes the guarantee that the product will not be damaged due to collision during transportation.
Compared to the previous product, the new cup sticker has a more refined edge to maximize brightness. The biggest feature of the product is the built-in 6 high-brightness LED lamp beads, the brightness and light-emitting time are twice as long as before, which can keep the product in a high active state throughout the event and become a dazzling star in the event.
This product can be widely used in bars, ktv, cocktail parties and other gathering places, which can improve the atmosphere of the party very well. The customized LOGO on the back of the product has a good publicity effect, and this product has no requirements for the variety of wine, as long as the size of the bottom of the wine bottle is similar to the size of the product, it can be used.
If you are interested in the product, please click "led coaster" to contact us.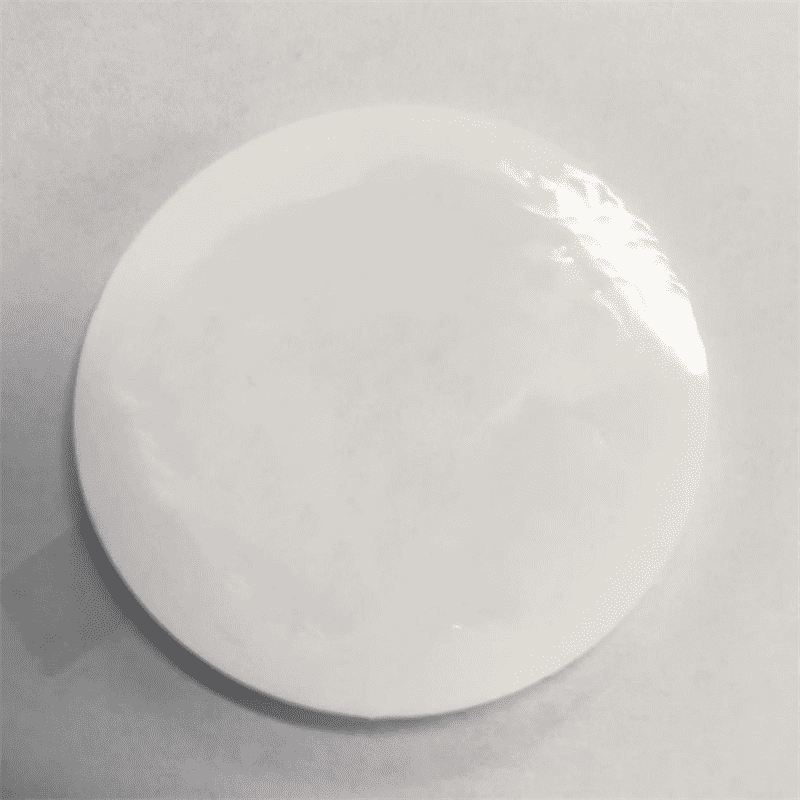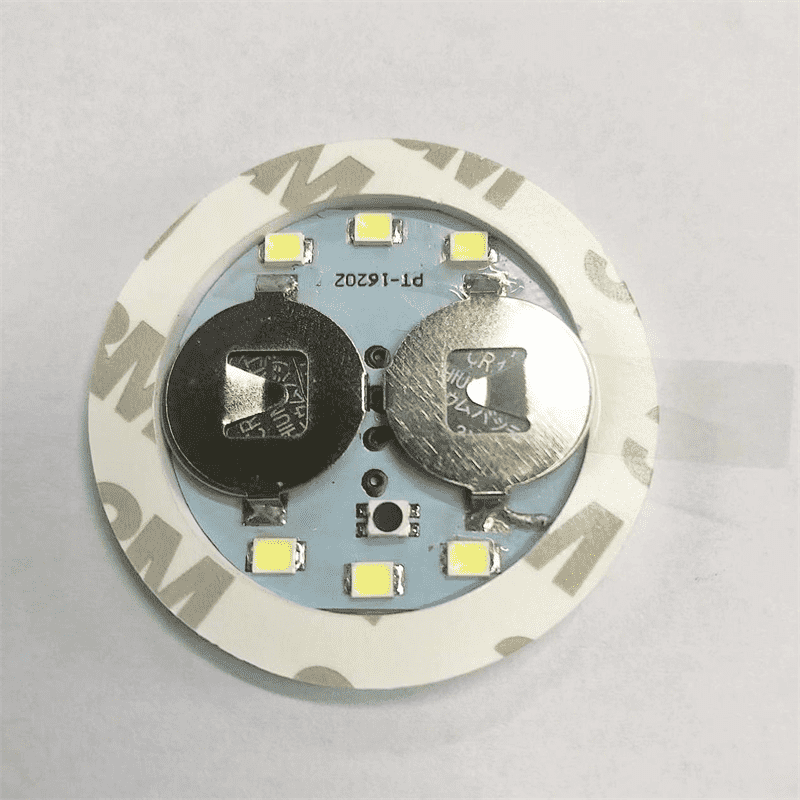 ---
Post time: Jun-17-2022